So, I know it's been a while- some might say a long time. And it's true… Sorry.
 
So what's been going on?
 
We had a couple of shows… and if you missed it too bad… AHAHAH. It was great to play at the Middle East and the Cantab again.
 
On a completely unrelated side note:
My mom called me the other day (she does this frequently) and she asked how the show at the Cantab went. I said it went fine, Marisa (our drummer, nurrrr) played really well, we had a lot of fun, yada yada yada – essentially the exact same conversation I've had with my mom about every concert I've ever played.
Except… One thing… my mom made a comment about the name "ohhhh, Cantab that's so clever." I just nervously responded… Oh ya.. it's so clever… At the time I had NO IDEA what she was talking about, or what the name Cantab could possibly be about.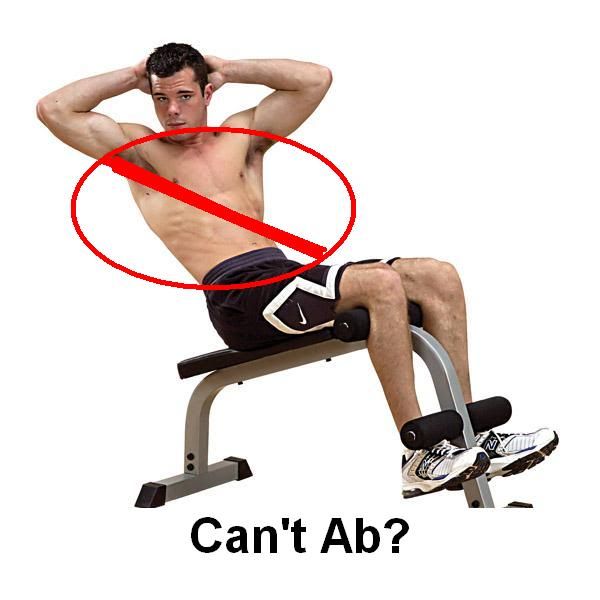 Nope… not Can't Ab.
 
 
OH I'm RETARDED CAN TAB.
 
NUURRRRRRRRRRRRRRRRRRRRRRRRRRRRRrr
Ok, Really. So what's been going on?
 
You might wonder why we have been so quiet? It's not really anything fun like Pat got cancer and died. It's more regular run-of-the-mill stuff like pat ran away to Taiwan, or Tahiti, or Thailand (it's something that starts with a T).
 
I wish I was joking, but he's gone.
 
We considered calling the police until we saw he was still updating his facebook with pictures: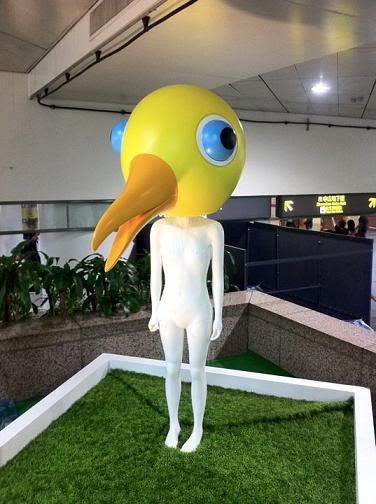 Then we realized that everything is normal, and that's just Pat being Pat.
 *****
So, we have decided to take some time off- You know Lagoon, we never take time off *cough*- Until pat comes back. We THINK he'll be popping through our door in a couple of weeks.
 
Then we are going to gear right up with another online concert! YAY INTERNETS!
 
Check this Ish Out!
Our friend and all around Stud , Gustave Cadet, set up a really awesome site featuring some amazing artists in all forms- an aggregate collection of interesting works.
I recommend you check it out. Now. No seriously. Right now. It's a great way to lose some time!

If you don't, you're just another ne'er-do-well

SOME OF YOU MIGHT WONDER
 
What I have been concerning myself with over these last couple months – so here you go – all compiled in a neat little list.
 
1. I am ecstatic that the Cardinals finally got a QB that isn't Matt Leinhart. I might actually consider picking up Fitzy on my fantasy team. YES FANTASY IS CLOSE.
 
2. I just noticed that they finally raised the debt ceiling – politics aside – WHAT THE FUCK TOOK YOU SO LONG
 
3. I read somewhere that they have been making headway in the treatment of Down 's syndrome. That's right, the TREATMENT. I thought that was amazing, and proof we are almost exactly like mice.
 
4. 3 of my orchids are blooming, and I couldn't be happier. I would have made this #3 but seeing 3. 3 next to each other was really confusing, and I hate typing out the world three. DAMINT. DAAA MINT.
 
5. I just heard that Red Wine can prevent sunburn… This is not a joke, and explains why my girlfriend heals so quickly from being a lobster.
 
6. Marisa and I won the B league softball Bronze level championship. I have the mug to prove it.
 
7. From what I can gather, David is still president and CEO of awesome- but polls show that Ron Perlman is gaining steadily in popularity.
 
8. Pat really is not in the US, while he is gone I've been storing cat feces in his room and the smell has actually IMPROVED.
 
9. I've been collecting cat feces.
 
Damn It Cohagen