_
-
Hello Friends and welcome to the Lagoon Blog. Happy New Year!!! Holy crap am I happy 2009 is over. How freaky is that today is ALSO a blue moon. You know what they say… yuck yuck yuck.
We have been spending a ton of time on the new material, and 2 more songs  are almost finished. INSANITY!  We are pretty close to releasing EPISODE II of our stream of new music. Man… isn't this fun?  (in case you missed EPISODE I – HEATER RABBIT)
Well there's not too much else I have to cover here. So how about I just inundate you with a ton of pictures… ready… set… GO!
_
-
_
-
2009 (and some 2008) – New Years Ghetto Phone Picture Album
I have a ghetto cell phone; Samsung model U 420 "Coldwar edition". It's pathetic since out of anyone in the band I would probably benefit the most from a "smart-phone."
Well… Poppycock… Smartphones with their megi-pixals, and their LDC Tooch Screens, and their Appolocations… Poppycock on you.
I spent half my time with this phone snappin pictures so I could bring you a glimpse into my life via lo-fidelity horrible grainy-ness. This took me an insane amount of time since I  don't have the USB cord for this phone, and I could not get it to transfer the files over bluetoothy. I literally had to send 50 picture messages TO MY EMAIL  (lord think of the cell bill. Fuck, what am  I doing?) Also, when I uploaded the pictures they got all jumbled. Goodbye chronological order. Hello Serendipity.
2009 (and some 2008) – New Years Ghetto Phone Picture Album
"I swear you see the strangest things on the freeway these days"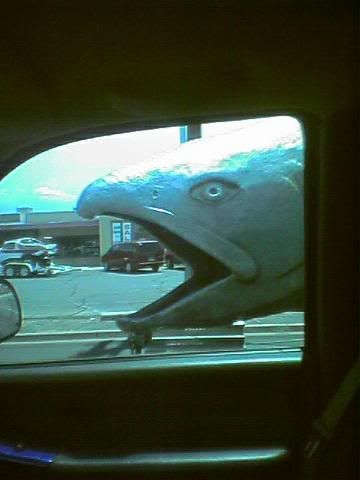 "The infamous MFW Robot"
"One of my oldest friends, Leigh"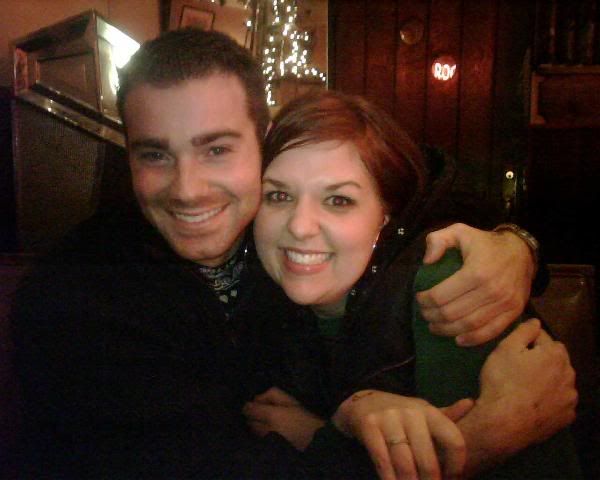 "This is my old roommate Ryan. I don't think he ever knew i took this picture but it is still what comes up whenever he calls me. I hope he reads this"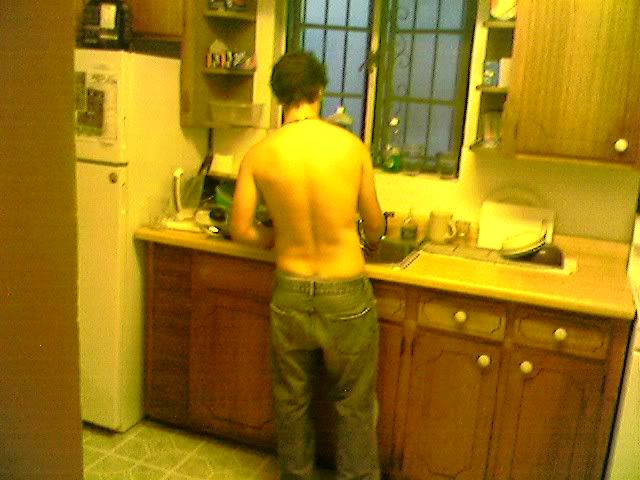 "This is pretty prophetic, but… turned out to be more than just a vacation. "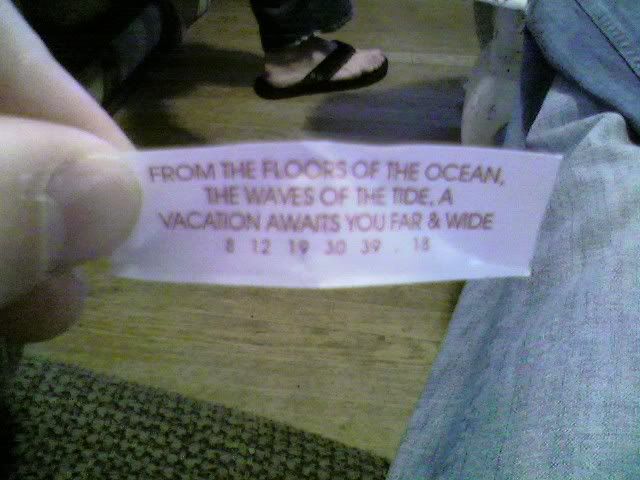 "You can dance if you want to you, you can leave your friends behind…."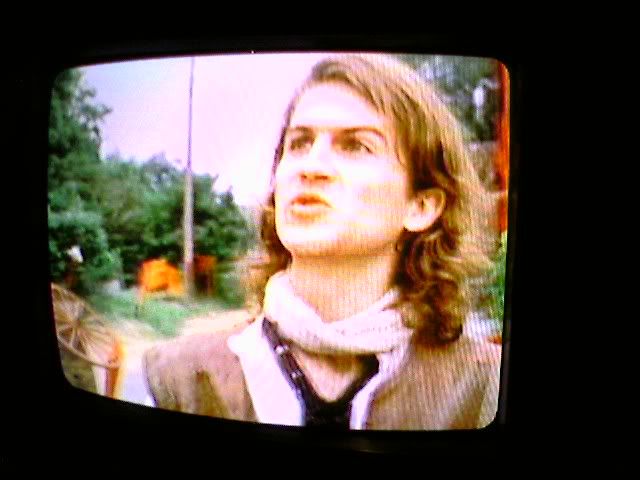 "Yes, this is a real dog. Yes, it belongs in a Dr. Seuss novel."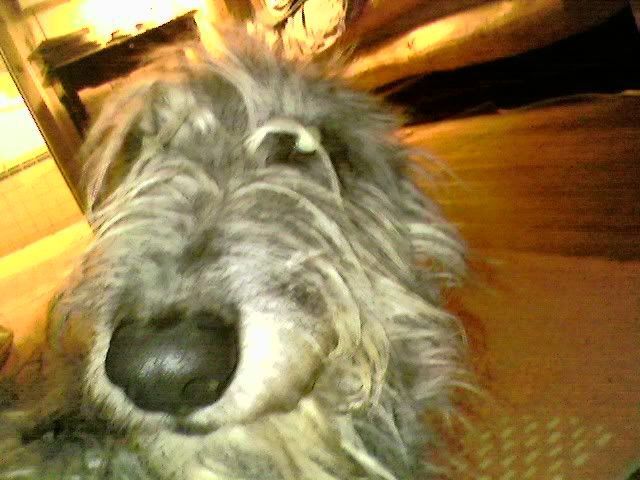 "I saved a Camel."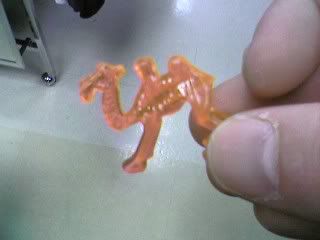 "I realize I primarily take pictures of Pets and Alcohol."
"… And don't piss on this sign as well."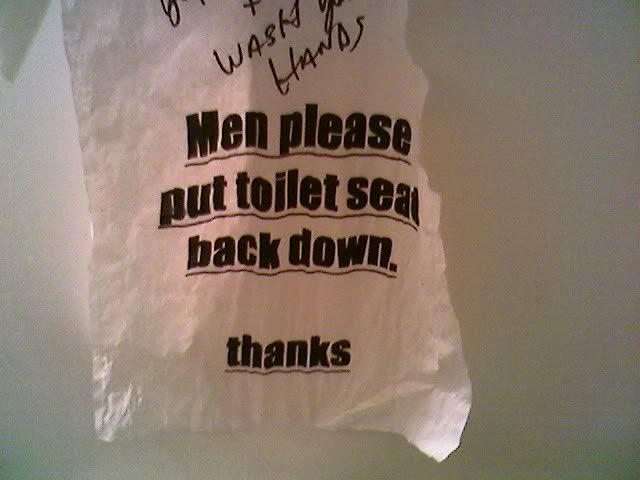 "David's Pumpkin"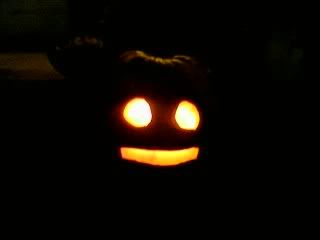 "My Pumpkin"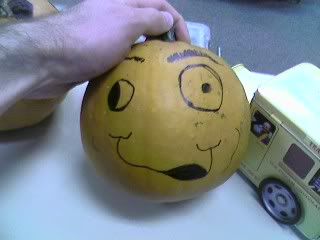 "LA in October… damn you California"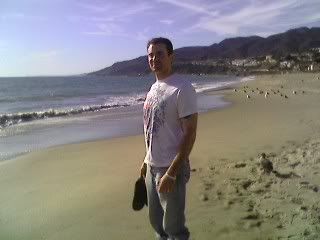 "Take Sunset to the sea….."
"A Shot of the crowd in AZ, great show"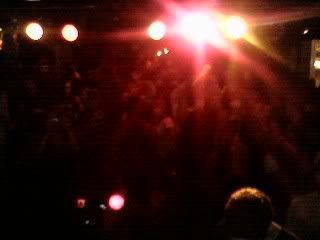 "I love the night life, I love to booogaaayyy"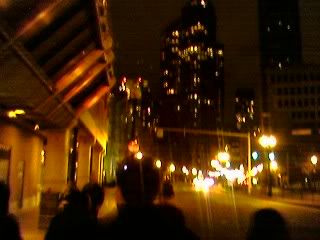 "I keep an unhealthy collection of scotch in my room"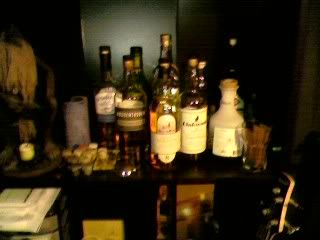 "Bumble Bee Tuna?"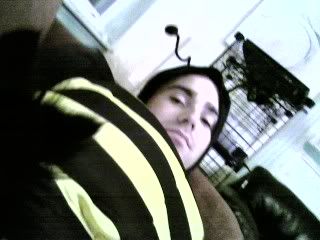 "David rocks the pink guitar so well"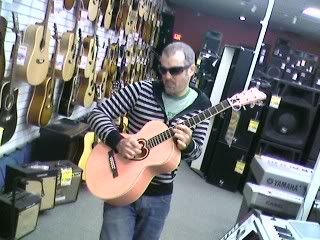 "After being mentally scarred, I keep my room spotless."
"I love this guitar"
"Jeff brings the pain… pain to the mix"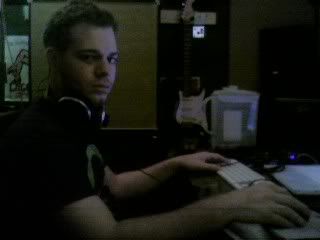 "Best Birthday Present Ever!"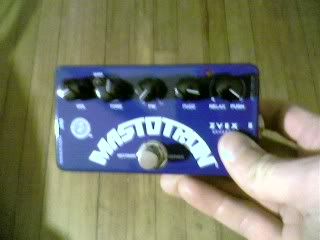 "My Name is Jacob… Not Pigo…"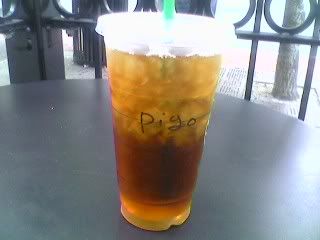 "I fuxored up myself"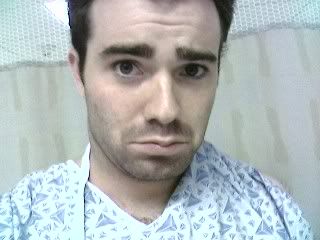 "How not to take care of a rental car by Marisa"
" …seconds before she dismembered me"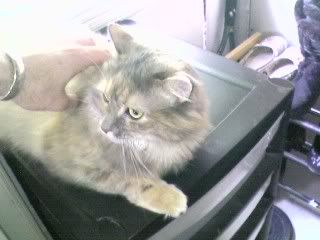 "THOSE ARE SOME PANCAKES MAN"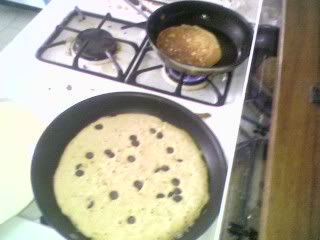 "Just two grown men sharing some chocolate milk"
"Yes, I will take the 'Happy Ending Sundae' please… Oh i have to follow you into the back?"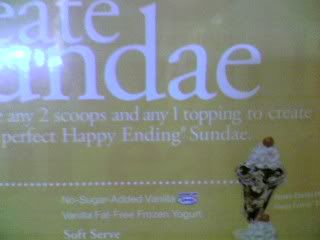 "I really do love living here."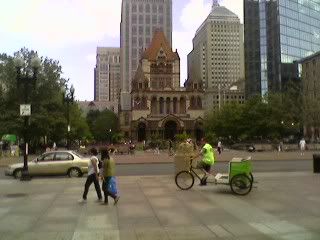 "That suit… is just amazing"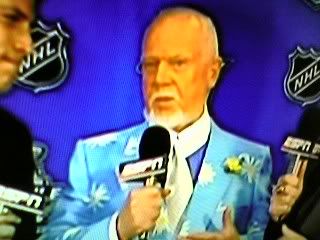 "The Tattoo before it was filled in."
"A snow drive back from New Hampy"
"The liberty Hotel… FANCY PARTIES BOOYA"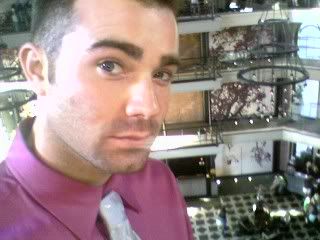 "The backside of the Ben and Jerry's factory… and the Backside of Pat… wait frontside of pat? I cant tell"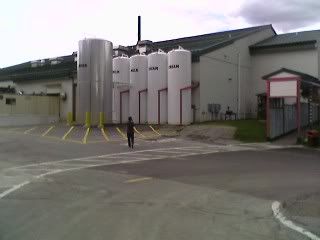 "Seafoam underwear anyone?"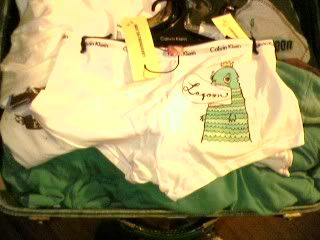 "Rooftop 4th of July Party"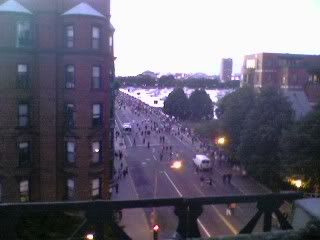 "Holy shit this is cute"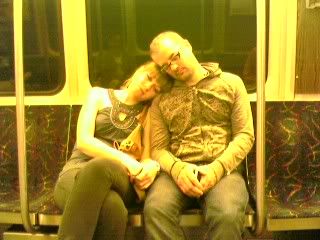 "I have pretty good timing."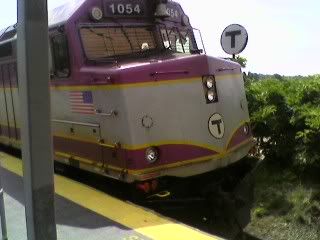 "70′s style stache anyone?"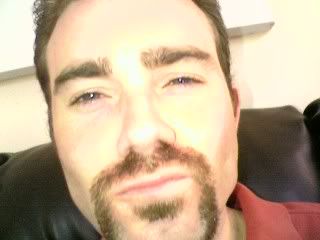 "We have to keep her chained up… then we let her out to play… then chain her up again."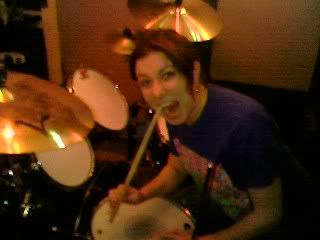 "Scotch + Music = my life"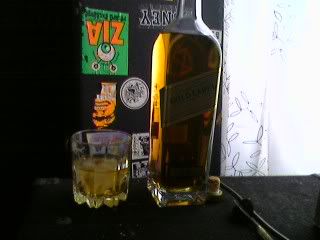 "Probably the strangest thing ever written on a refrigerator"
"I miss you Squirrel"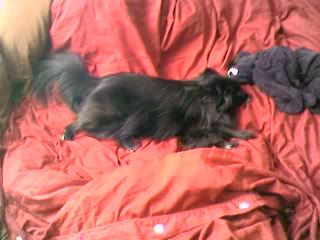 "COOOKKKKKIIEEE!!!"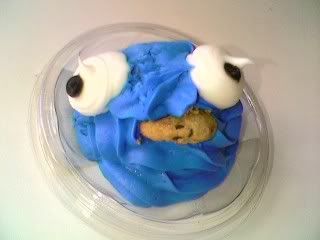 "We should charge a cover to enter our house"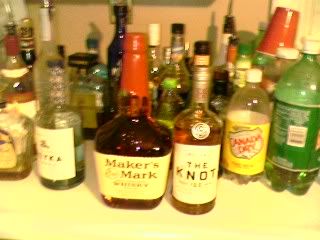 "Can you solve the puzzle?!?!"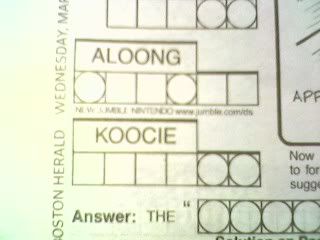 "The correct formation for X-Y style overhead mic-ing, or something, ask Jeff"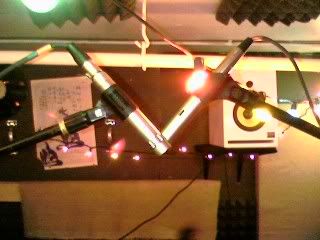 "I drank this, and to my surprise I lived…I survived 'the hard.'"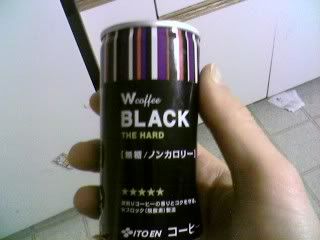 "This was what I ate for three weeks"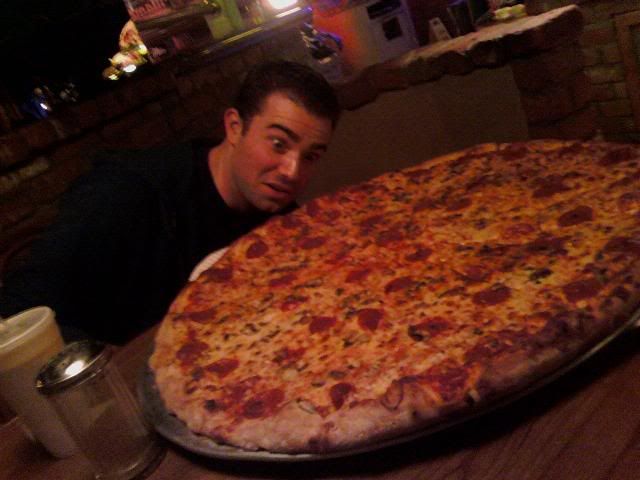 "awwwwwwwwww…. *fart*"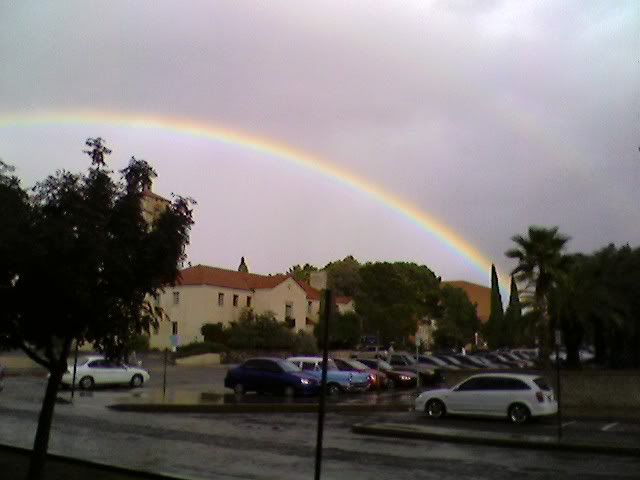 "…"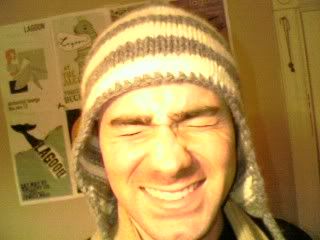 "He is so happy to be a baby cucumber."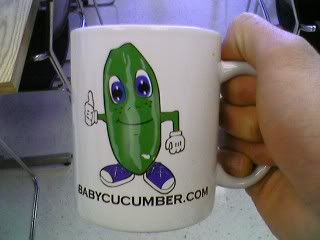 "Silly wabbits, poker is for  people with too much jewelry and cowboy hats, or… actually poker is cool… Dont tell David I said that"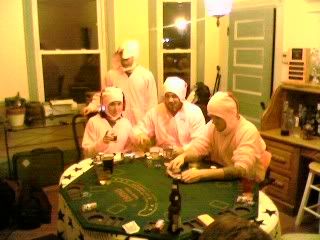 "Happy Christmas Cake"
"Happy Christmas Scotch"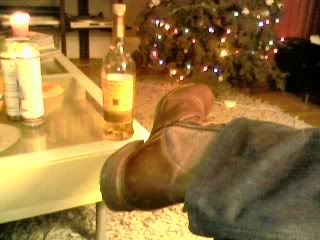 Who knows what 2010 will bring… Actually I know… Tons more music from Lagoon… YOU GONNA LISTEN!? I bet you are… I bet you are you silly sailor you… Yes… you're a silly sailor… You're MY silly Sailor aren't you?
Do you like us? I mean… REALLY like us? Why not join us on our various social networks, or sign up for our email list on our homepage (no spam, only love… love spam… ahaha just kidding no spam)