Happy Holidays!
 
Holy sh*t it's almost Christmas again. Chanukah was balls early this year. Kwanza is sometime around now-ish?
 
Ok ok, I'm losing focus!
 
HAPPY HOLIDAYS FROM ALL OF US AT LAGOON (in lagoon? On lagoon? Upon Lagoon!!??! I hate prepositions or whatever those words are in out under within now)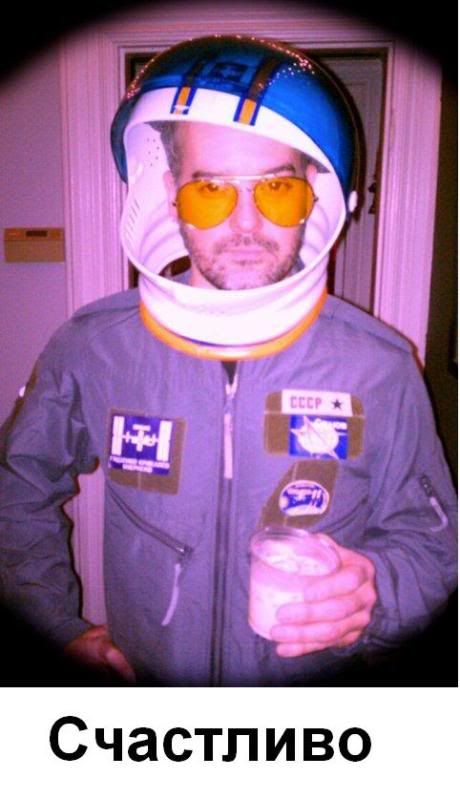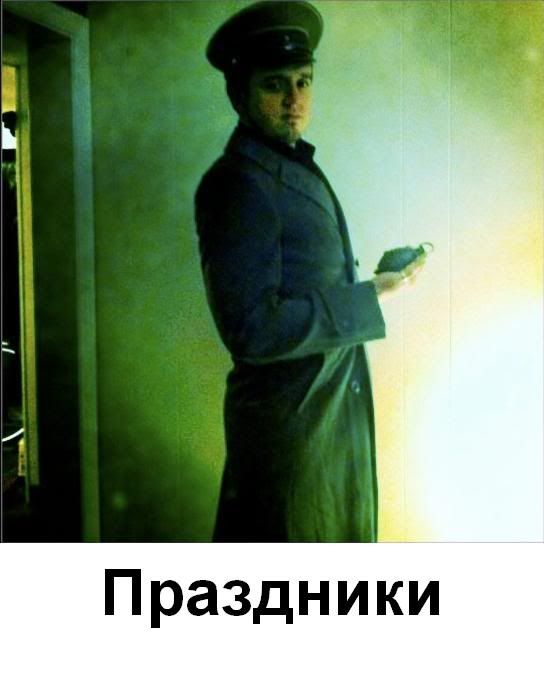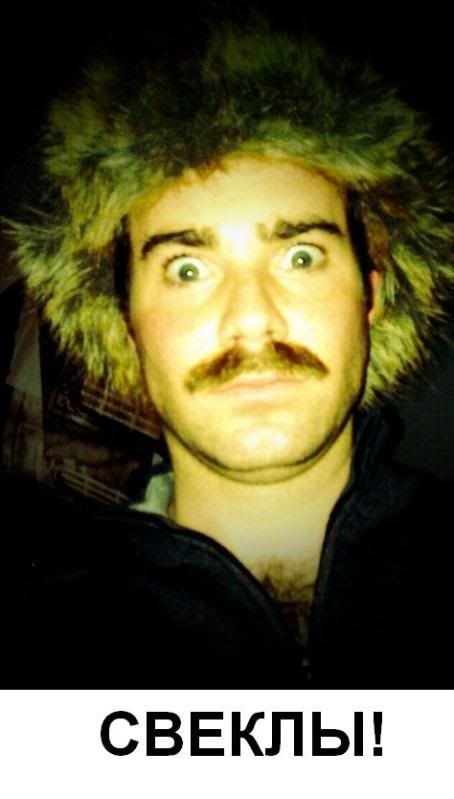 AHHH!!!
 
Our winter "siesta" is almost over; Lagoon's batteries are nearly charged. We are all going a little insane because we haven't played a show in over a month! Good lord.
 
So… Here's a brief rundown of what's to come and what we have been diligently working on.
 
*Hang on one second Lammergeiger check our schedule*
 
1. New Album
2. New Studio – interweb streaming show to come
3. Live Shows– (including album release show date to be announced soon)
4. New Breasts – David is getting implants
 
We are trying to make 2011 the year of Lagoon. Just like we made 2010 the year of Lagoon, and every year before that since 2003.
 
 
 
I need to get a quick snack before I continue.
 
 

Ok I'm back.
*brushes off crumbs*
I'M ON A FLOAT
 
 
In just over one week's time I will be gliding down the road in Pasadena on the Trader Joe's float in the Rose Parade. I was invited, so don't think I'm just crashing the party. If you happen to catch the parade, I will be the guy with a 70's mustache. I figured… Hey… I'll be on TV in front of millions of people… might as well look as ridiculous as possible right?
 
I'm actually a little nervous… It's the day after new years. I'll be in LA the night before partying it up. I am probably going to be hungover or still drunk. I really don't want to be the guy that gets run over by a float, but I could see that happening.
 
ALSO, I am very excited that Paula Deen is going to be the grand marshal of the parade this year. I really want to meet her. I'm going to keep butter in my pocket in hopes she'll be drawn to me. I know that works at dog shows with sweetmeats.
 
 
BYE
 
I know this was brief, arguably a little too brief. So here is a lamb chair to cheer you up.
 
 

 
 
Until next time, come find us here on these sites that provide information about us and with you to look at for now we have friends here!
No Comments
No comments yet.
Sorry, the comment form is closed at this time.