Fin.
 
 
Can you believe it? No, honestly, can you?
 
It has been exactly two years since we broke ground (and wind) on our third album, and now it is DONE. Phew!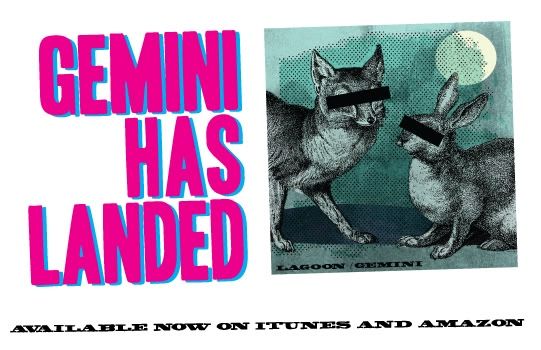 Clicking on the picture above goes directly to itunes, but you might prefer any of the following:
Amazon
Zune
 
 Ahahah, our music is on Zune. Sorry… We really are pulling out all the stops.
 
This was an endeavor to say the least, we are so happy to have it done, and so excited to get it to you.
 
Right now this is only a digital release, so make sure to pick up a copy of the liner notes off our website – for free of course – what kind of asses would charge for liner notes- that's like sitting down to a fancy dinner and having to buy a napkin.
 
 


(click picture for an awesome @davidtornado designed .pdf )
 
Please let us know what you think, let us know what you love, what you hate, and what you want to see more of.
That's the good news….
   
 
 
What about the great news?!?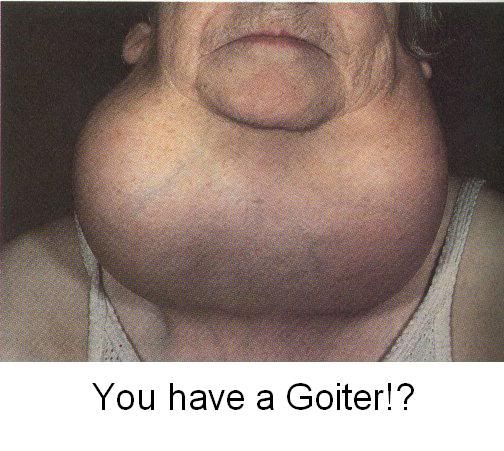 No I don't have a goiter… And that is not great…. What the F is wrong with you?
 
  
The great news is that we have already lined up album #4 which we will start recording in August – So all your feedback we're going to use to tailor this album, hone it in, draw our sites, hit our mark, nail it on the head… You get it.
 
Also, if you were wondering, we are not going to call the new album Apollo- Nothing against the lord of the sun (dont want to anger him).
 
 

Heart
 
Some of you might wonder why it's been so long since I've written anything. It's pretty simple: I wanted to make sure I addressed you when I had something substantial, something meaningful.
 
It's hard sometimes – the life we have chosen. It has such incredible peaks followed by the lowest of lows (read over the past blogs on this site and you can see for yourself). However, every time we've felt we were on the brink, about the lose it all, something comes along and pushes us forward… has to be something to that?
 
Thank you to all our fans that have made this worth it. I hope you know that all our work goes to you, we just want to make you happy, and blast your ear drums with glory.
 
BRACKETSUCKOLOGY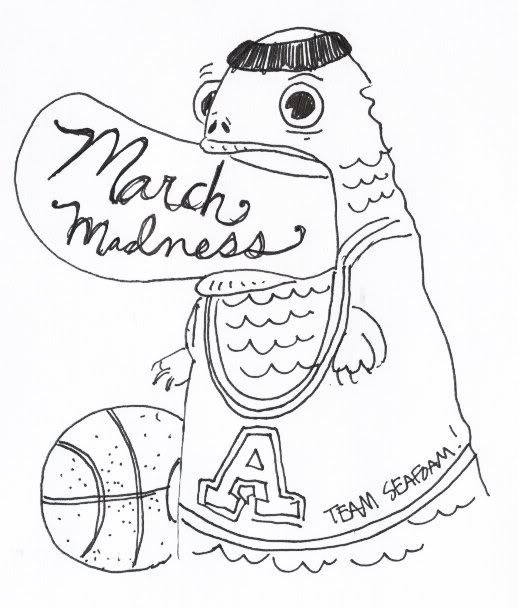 On a completely unrelated note, my March Madness Bracket is so F'ed. Even without playing tonight's championship game, David has claimed victory: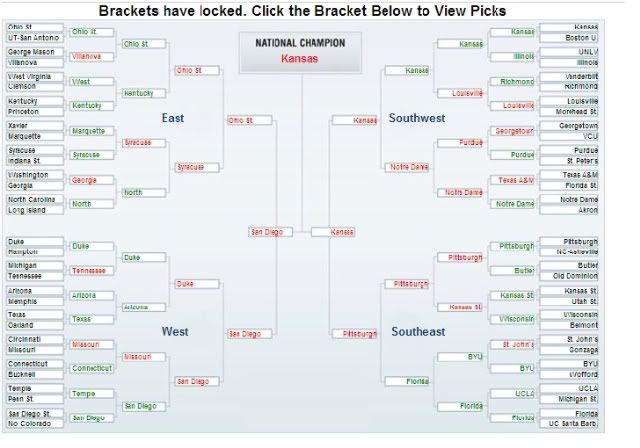 NO OFFENSE LARRY
No Comments
No comments yet.
Sorry, the comment form is closed at this time.