A Milestone has been reached
So, yesterday we sent our first completed and arranged song to LA to be mixed. The track name is "protocol," and for those of you who have been to our live performances will know that this is one of my favorite songs (I tend to jump around a lot). Ok… Lagoon is cruising. It is amazing how much more you can accomplish when you focus on one thing and don't have to deal with all the crapola that is associated with playing shows. Don't get me wrong, playing shows is what I live for, it is like a drug; the only drug I know of where they pay you to take it. Also, we'll be playing shows again starting in September. Don't cry. It'll be ok. And if you do cry, save your tears because I LOVE bathing in tears, and rubbing sadness in every pore of my body until I burst.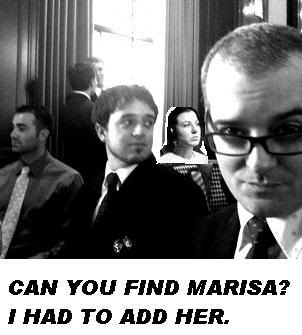 Ok, on to the shenanigans
PLAN B
I have no idea how this came up in casual conversation, but I still find it amazing that one popular brand of morning after pill is called "Plan B." I have only had to use this on one occasion (Actually the girl used it. If I did I would probably look different. MAN BOOBS). However, it occurred to me that the name is really horrible. The morning after pill is only Plan B? I figured it would be farther down the line of preemptive maneuvers:
Ok, for example:
Plan A- Abstinence

If you don't have sex you wont have a baby, this is 100% effective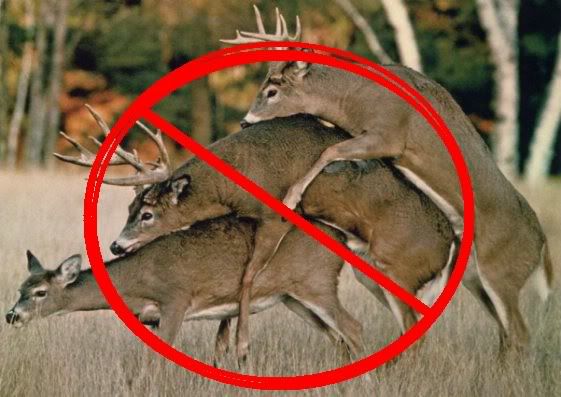 Plan B- Condoms
Cheap, effective, smell awful
Plan C- Use Birth Control
Get tested for STDS, get on birth control, and screw like rabbits… ahhhh
(Fact: Actually, the morning after pill is the same hormones as birth control just in higher dosage.)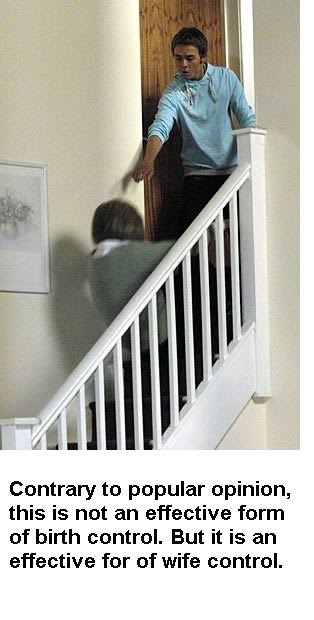 Pland D- Diaphragms

I don't know how these work. I only know they look like gnome hats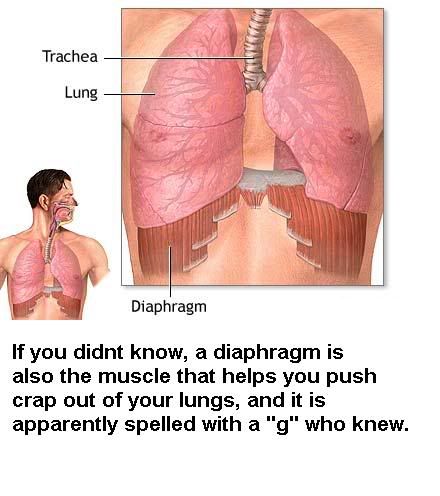 Plan E- The Pull Out Method
I personally cant do this, I struggle.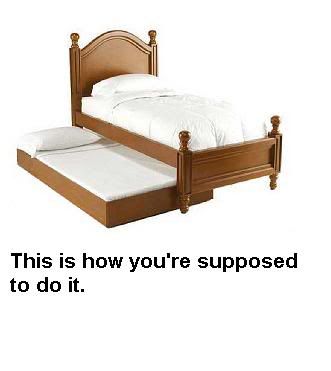 Plan F- Pray

I have heard if you pray for a baby to go away it will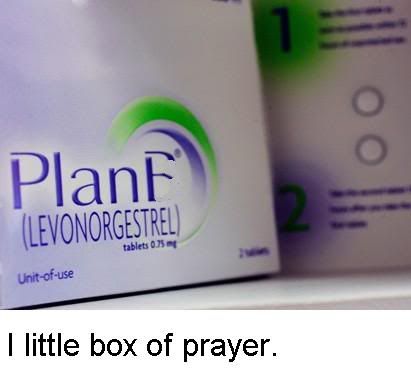 Plan G- Morning after pill
Realistically, the morning after pill should be further down the list. Not only is it embarrassing to buy, it also makes the person who takes it pretty sick… like vomitty sick. I have decided that I will write a letter to the makes of Plan B. It will include the previous plans, but also will expand further in more detail:
Plan H- Keep the child put it up for adoption
I am sure someone would love a child from my glorious genetics
Plan I- Keep the child, gain custody, raise it
Take the toothless prostitute mother to court after you plant drugs on her (if she is already addicted to drugs that makes this easier)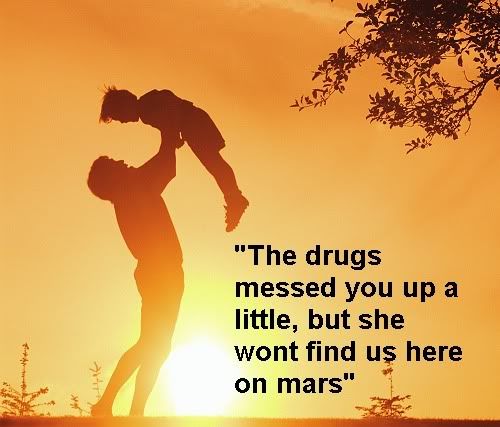 Plan J- Get the child aborted at a reputable clinic
 Many doctors will do this for you, if that is what you choose
Plan K- Coat Hanger
No doctor will do this for you unless you are in Tijuana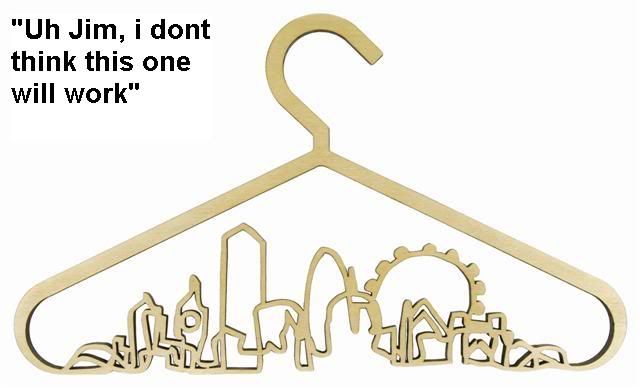 Plan L – Sell the child on the black market
If the child is a boy you can demand a premiun in Asian markets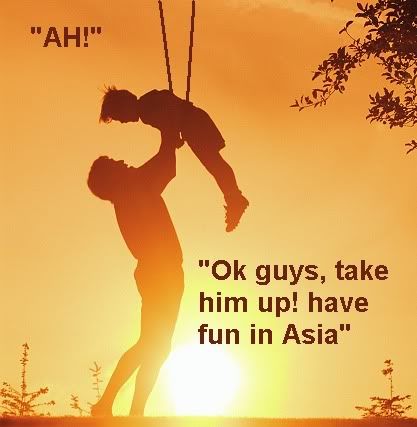 Plan M- Sell the Child's body parts
lol.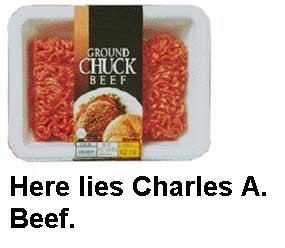 (Please note that plans H through M, as well as some earlier are jokes, I don't want to step on at TOES here, or any babies for that matter. Ahahahahahahaah)
Until Next Time
I know that Dave is finishing up a blog pretty soon about trip to vermont and our awesome fourth of July. If any of you guys have any questions, suggestions, or just want to shoot the shit, feel free to drop me a line either on twitter or Facebook. Oh ya! we got our new facebook URL too: www.facebook.com/lagoonband (creative right?)
 I cant tell you guys how excited we all are about the new album! booya!