Jessica Frease and her husband Ryan, our good friends, incredible designers and genius behind our Seafoam Mascot have been blessed with a gorgeous baby girl.
 
Please welcome, Vivian Poppy Frease.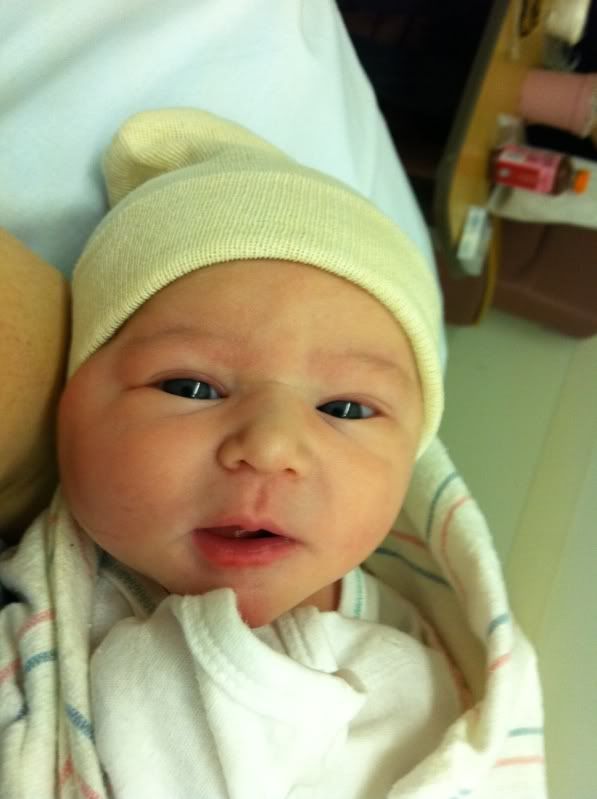 Vivian was born January 15th, weighing 7lbs 2oz. She has also already designed at least three print ads at the ripe old age of 2 (days). There is, without a doubt, that this will be one of the most artistically talented humans that has ever been forged in a baby oven.
 
Jessica has been one of Lagoon's greatest supporters, providing her wonderful artistic talents for some of our posters and creating our long time Mascot Seafoam. Please take a moment and check out her Website.