Jessica Frease and her husband Ryan, our good friends, incredible designers and genius behind our Seafoam Mascot have been blessed with a gorgeous baby girl.
 
Please welcome, Vivian Poppy Frease.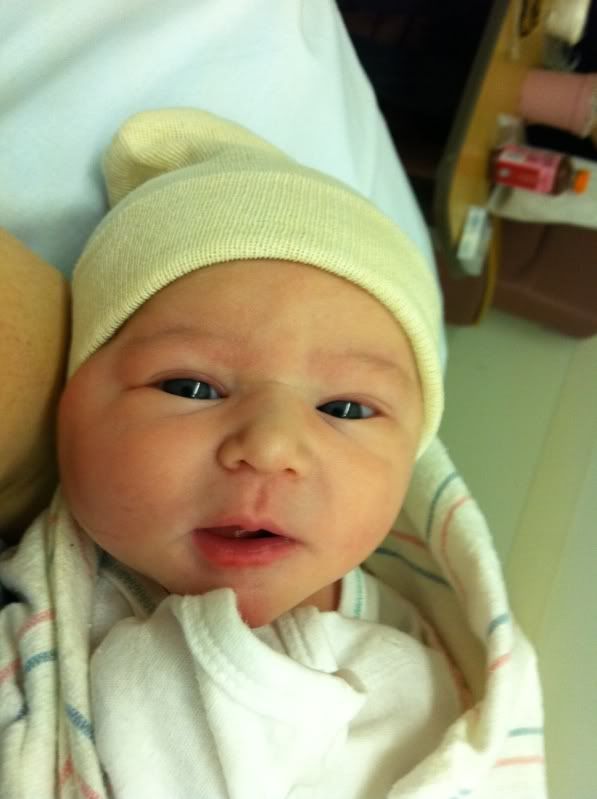 Vivian was born January 15th, weighing 7lbs 2oz. She has also already designed at least three print ads at the ripe old age of 2 (days). There is, without a doubt, that this will be one of the most artistically talented humans that has ever been forged in a baby oven.
 
Jessica has been one of Lagoon's greatest supporters, providing her wonderful artistic talents for some of our posters and creating our long time Mascot Seafoam. Please take a moment and check out her Website.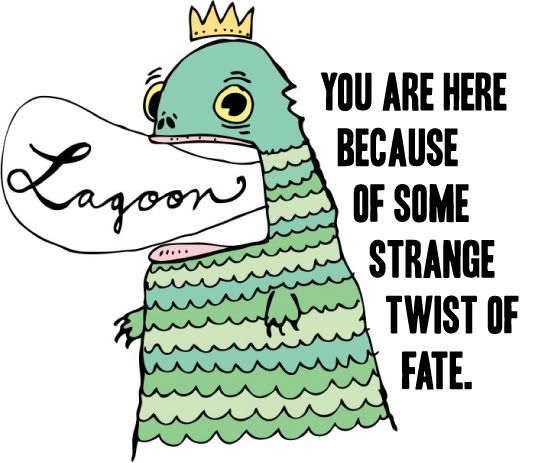 LAGOON FEATURED MODEL: Isaiah Lucas
I am not going to lie. I screwed up a little. I forgot the MODEL in the last blog. So… I got to thinking.. Why not give the models their OWN BLOG? is that too much to ask. I mean… They are sexy.. They take great pictures… They deserve their own entry. OK, enough talking more modeling. Here is Isaiah Lucas. Enjoy.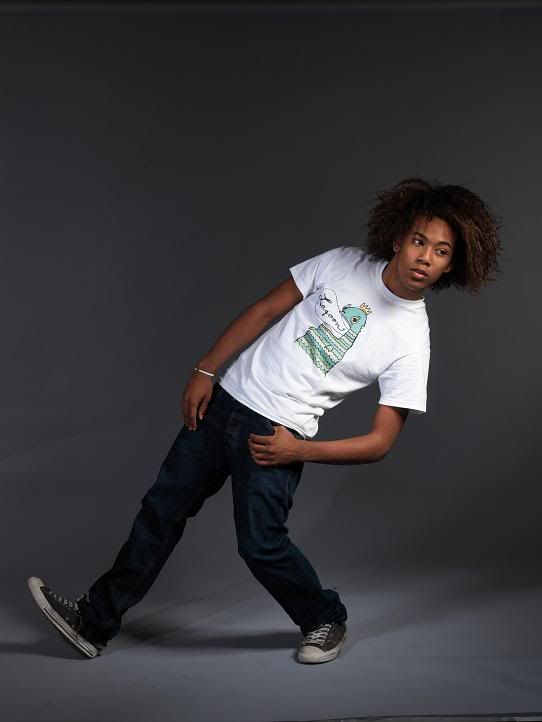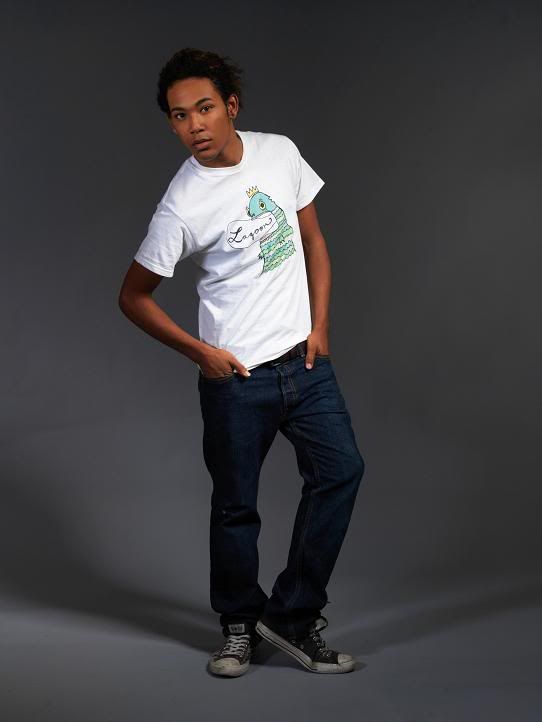 You can find more pictures on our facebook
We are going to keep a collection of ALL the models there for your enjoyment; for everyone's enjoyment.
We will be featuring one model per week until we run out of models… or weeks.
Thanks again to Vanessa Athens @VanessaAthens for putting this together, and to Hansel Tsai for your photography skills.
Check our store for frequently updated merchandise, and if you want the SEAFOAM shirt (a Jessica Frease design) you can get them from Café Press here: Cafe Press
Short. Sweet. Models.
Well, not that the models are short, or sweet for that matter. I've never actually tasted a model. Wait, I take that back. There was that one time I tasted in a model in Mexico. At least part of a model.
A Match Made in Heaven
Wowey Wow, We have been so fortunate to have such amazing people believe in us. @thehawkshow and @gustavecadet have both helped us take our musaks to the video level, and now our long time "Seafoam" designer has agreed to help us to make a series of new tee-shirts, as well as this amazing poster for our upcoming show at Cantab Lounge February 19th.
Jessica Frease is an extremely talented graphic designer and artist that has worked with a number of companies including Reebok, The Cartoon Network, and Trader Joes. If you're a Lagoon fan you have certainly seen her work in the many, many faces of our beloved mascot Seafoam (click the pictures to see them):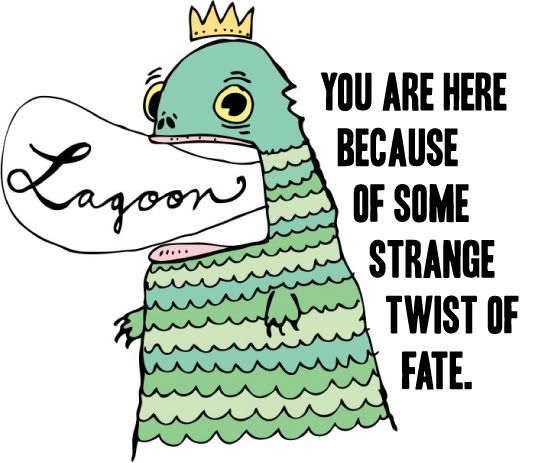 For more of her work, and information about this incredible person, check out her site at www.hotfreshnow.com
We cannot express how excited and thankful we are to have such a talented person on board with us. Check out the sweetness of this poster (Iphone wallpaper, .pdf, and desktop wallpaper versions are available on our site at : Art Gallery )
I guess this is a perfect lead in to the next, and completely unexpected (haha), portion of this blog. Which is this week's Featured Lagoon Model. Thank you again Jessica, for creating Seafoam, the lovable man-eating bone-shattering mascot of Lagoon.
Lagoon Featured Model: Kevin Sullivan
I think Kevin is the perfect featured model for this week. He looks quite warm in his beanie, and the fact that is something like 10 degrees out… well… it just works. Actually sometimes I don't understand my own logic. This might be one of those times *sigh*. I love this first picture. It seems, like Chuck Norris, Kevin possesses the ability to kick a man's soul.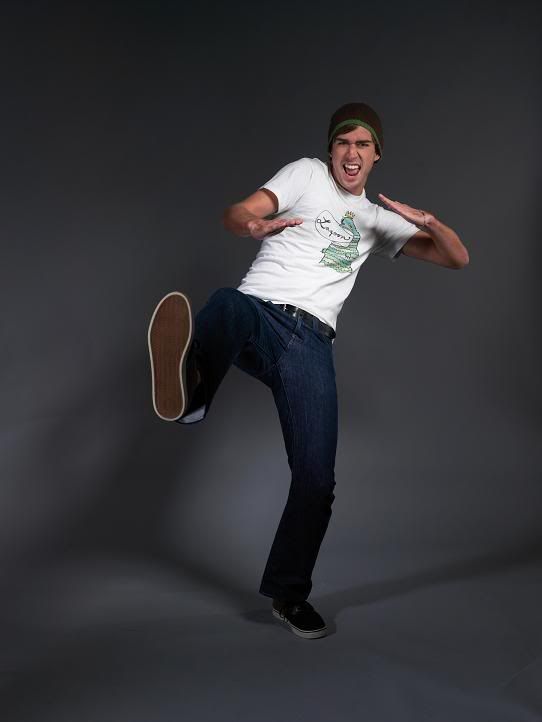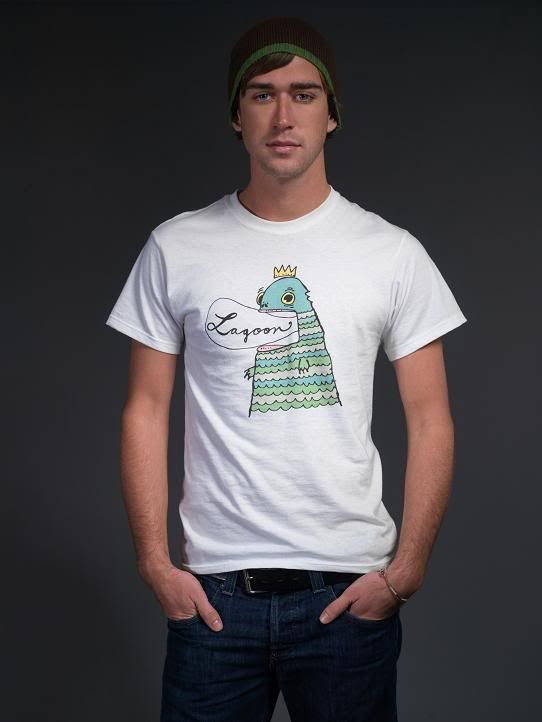 You can find more pictures on our facebook
We are going to keep a collection of ALL the models there for your enjoyment; for everyone's enjoyment.
We will be featuring one model per week until we run out of models… or weeks.
Thank you Kevin! these photos are awesome! Best of luck to you in 2010
As usual, Thanks to Vanessa Athens @VanessaAthens for putting this together, and to Hansel Tsai for your photography skills.
Check our store for frequently updated merchandise, and if you want the SEAFOAM shirt (a Jessica Frease design) you can get them from Café Press here: Cafe Press
Do you like us? I mean… REALLY like us? Why not join us on our various social networks, or sign up for our email list on our homepage (no spam, only love… love spam… ahaha just kidding no spam)