A new approach
 
Hi friends, it's good to see you. Happy they finally let you out.
 
 
Time to make love to the Internet
 
No, I did not say "ON" the internet, so your hopes of seeing some sort of Lagoon incestual dance is not going to happen. And seriously, get checked out. You're sick.
 
We have decided that we are going to start streaming live concerts from our Studio in Boston MA (want to know more about the studio? Go here )
 
 
WHY you might ask? A few reasons…
 
1. Because we can- the technology is there, and we found a way to get GREAT live sound (it's a secret) – Also Ustream allows us to do this for free with multiple camera angles.
 
2. Everyone can join us – literally everyone
 
3. We hope to expand this show to more acts, have other local artists
 
Pretty cool eh?
 
Let's go over some details.
 
This show is going to be Friday May 27th at 9pm EST broadcasting LIVE from Lagoon's Tornado Shelter in Boston MA on our Ustream Site (There's not much up there now except a test – and someone was a little out of tune)
 
We will also probably be drinking… Wait… Not probably… We will also be drinking, so this is going to be an overall fun time.
 
I'll update you all closer to the show, and David is going to be designing a stellar poster.
 
   
 
Time to make love to the Middle East
Not sure how you want to interpret that headline, but… The Middle East  is an awesome club in Cambridge. We love playing there.
 
We figured since we're doing an internet show we should ALSO do a live show. We don't want you to think we are going soft.
 
Here are some tentative details (the date is set in stone):
 
Where: The Middle East  in Cambridge
When: Thursday June 30th
Why: Because it's been too damn long.
 
This will be our first concert since our 3rd album released…. Wait… You did know our third album came out right? Well if you didn't, please go buy it. I am not going to fluff around, it's the only reason why we exist on this earth (link/picture goes to itunes, but it's on every other site imaginable just search Lagoon Gemini).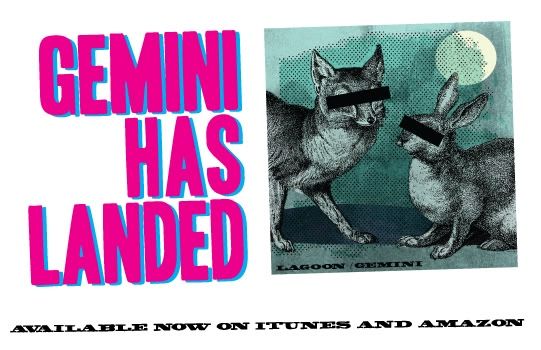 We hope to see you there, and… Again… We'll update you with the full list of bands, and a sweet ass poster soon.
 
 
Why do some states hate us?

 
We, as a band, love to track our site statistics. We have had enormous success with our homepage in hits, downloads (our first two albums and previews of our third are free), and even the blog… this blog… the exact same one you are reading.
 
However, recently we have noticed a disturbing trend.
 
Certain states just don't like our website ( I had to reference a map since I'm Stoopid):
 
Maine
Ohio
South Dakota
Idaho
Nevada
New Mexico
Kansas
Arkansas
Missispippippiiiiippiiiipi
Kentucky
North Carolina
Delaware
 
Hawaii
Alaska
 
Some of these states I can fully understand- like Delaware which is not really a state
Also Kansas – cows can't type- Arkansas for the same reason.
The one that really bothers me… Nevada!? Really? C'mon… We've played shows there; we've gambled and hooked there. Just bothers me.
 
Half of Indonesia has clicked on our website, but we can't even get all of America. I feel like a failure. Know of anyone who lives in these crapholes? Get them to click on our site, and I wont call their home a craphole.
 
   
Old Picture – New Fun
 
My sister, Marisa (the damn drummer in this band), went back to our hometown last week and scanned a whole bunch of old photos. Nothing good can come of this.
 
Let me present to you my ~10 year old self: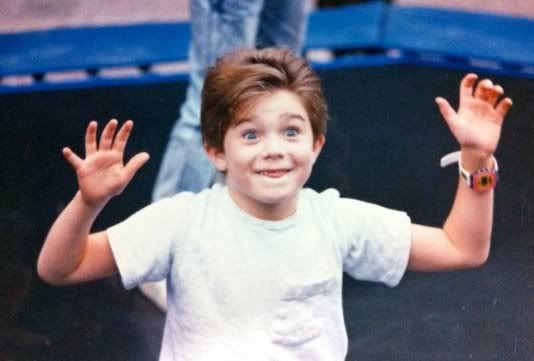 Maybe it's just me… But I did not reminisce when I saw this. I did not question where I was, or who took the picture. I did not even comment on my impressive watch…
 
 
 
The only think I could think of was….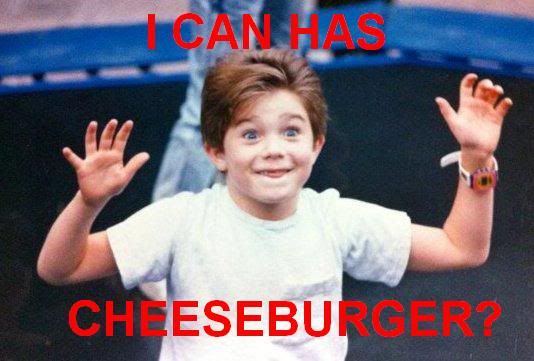 The internet has changed me.
 
 
FEATURED POSTER
 
 
For those of you who don't know, and if you don't know this shit by now it's really a shame, @Davidtornado our lead singer is also the mastermind behind all the designs on our website, posters, tee-shirts… everything except Pat's wardrobe.
 
The band has been together since 2003, that's 8 years of shows, that's a shit ton of posters.
 
So we decided to dig some old ones up, and feature them on the blog and the facebook (full gallery in the facebook)
 
 
Enjoy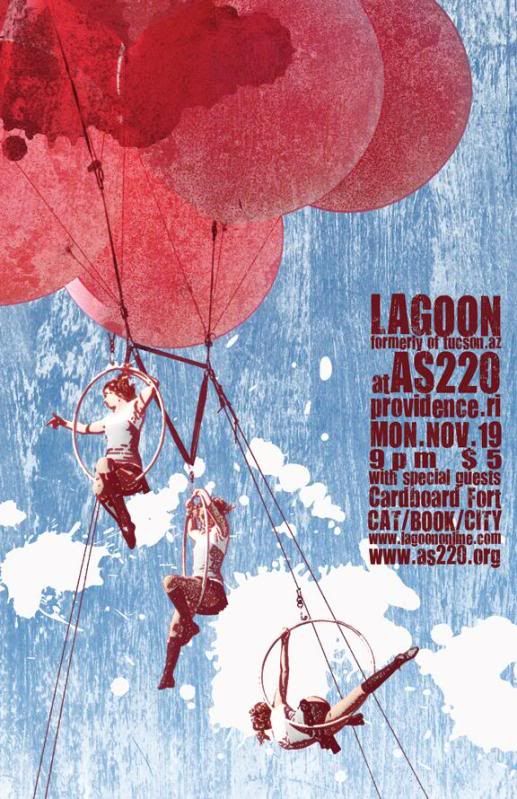 NO OFFENSE LARRY